Posted on March 31 2017
We are almost live!
But what does that mean? For me, it means the opportunity to create and grow a business from the ground up by providing things I love to you and developing an awesome, loyal customer base. It means discovering fun and fresh new apparel and accessories to jazz up your already occult collection. For me, it means independence and good things.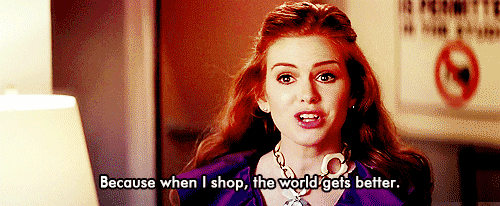 For you, I hope it means a new place you can come to to see new products and get inspired to liven up your own personal wardrobe or find something you think you could give to a friend or family member for any occasion. In time, I also hope to be able to produce DIY and tutorial content for your every day use, too.
But a couple steps at a time! And the first one is the launch of OpenGraveClothing.com.
I'm hoping to release the website this weekend or next, and when I do, there will be a giveaway -- probably for a Liquorbrand round bag because I just love the designs, and I feel like it's a perfect statement piece and size for an evening out.
Stay tuned for more, and please feel free to share any feedback you may have about things you'd like to see done, items you'd like to see stocked, or any thing else that may make your experience with Open Grave Clothing better!